Lead Pastor and Founder of Enhance Church.
When you step over the line of faith and choose to follow Jesus, you become part of a movement. But this movement, Christianity, is not a solo sport. That's why the local church exists.
337 Avon Ave. 
Newark, NJ 07108
Email : info@enhancechurch.org
We're Here To Help People Know God, Find Freedom, Discover Their Purpose, And Make A Difference.
Simply put, we give because we love God. He wants to be first in every aspect of our lives including our finances. Giving isn't just about our money; it's about our relationship with God. By bringing Him a portion of what He has blessed us with, we're demonstrating that our heart is His and that we trust Him enough to provide for us in every aspect of our lives.
Worship is a posture and a lifestyle at Enhance. Worship draws us closer to the heart of God, and we're a group of radical & energetic people chasing after his heart.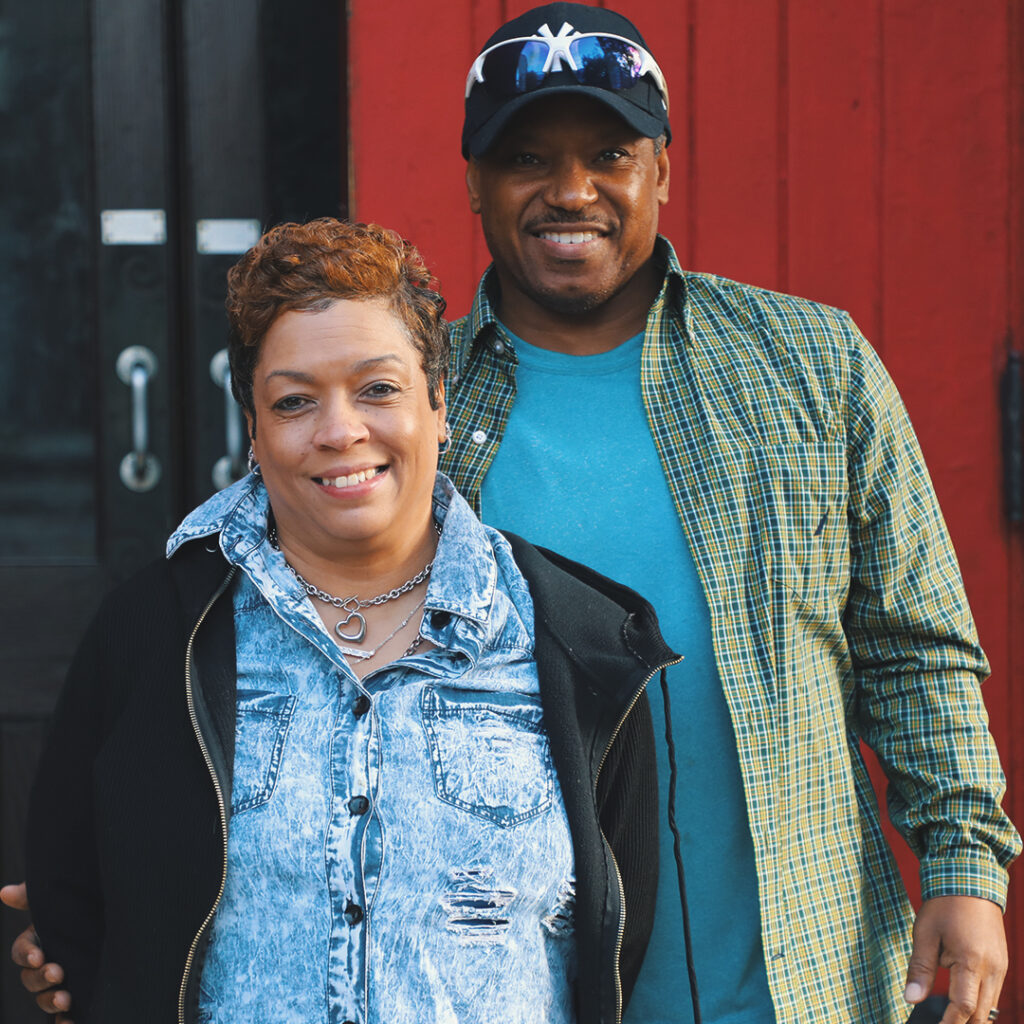 We place people at the core of what we do. The Bible tells us in John 13:34 to love each other, and that's just what we're about at Enhance. WE LOVE PEOPLE!!!
Our mission is to equip you with the tools, community, and support necessary for you to be live a Christ centered life of purpose, passion, and prosperity. 
Refuel: Every First Thursday
Join us for our mid week service to get you energized and refueled to finish the week strong.